Architecture Firm to Bring Virtual Reality to BIM
Virtual Reality (VR) has all kinds of applications—and although it's currently most popular as a gaming tool, it could be quite useful for architecture, engineering and construction (AEC) as well.
Practical use of VR in AEC is currently the subject of extensive research, but it could become much more accessible following a recent partnership between architecture firm NBBJ and VR developer Visual Vocal.
The goal of this joint effort? To develop a visualization tool using mobile and cloud-based platforms that will allow designers and architects to show off their creations.
Bringing VR to AEC and BIM
The platform works on a familiar principle. It's designed to function using cloud collaboration, which will be lightweight enough to display 3D models such as building information modeling (BIM) projects on mobile platforms like smartphones and tablets. It will then use a device reminiscent of Google Cardboard to display the model in VR.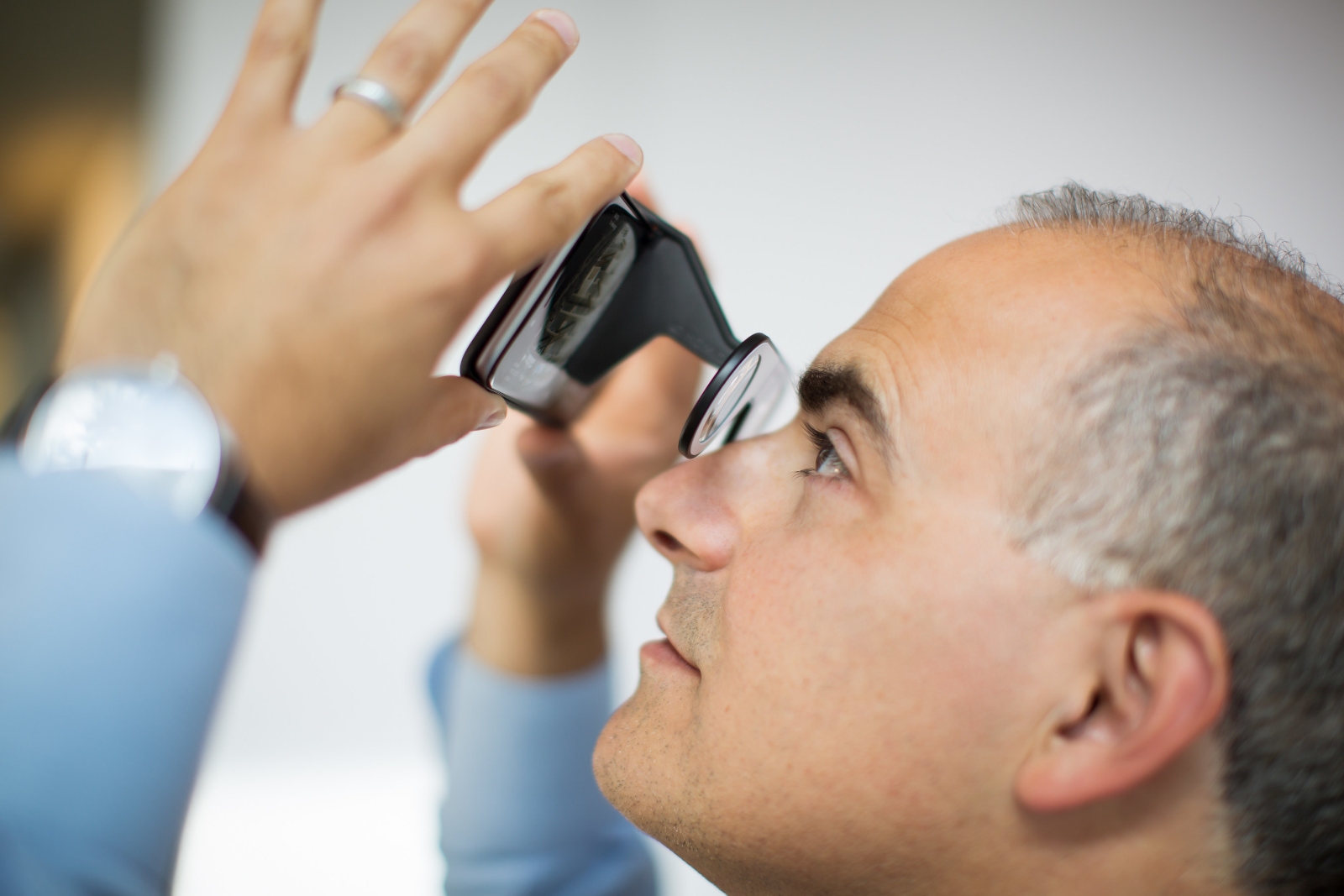 Users will also have the ability to communicate in real time to discuss issues and strengths in a given design.
"Visual Vocal is building a platform for distributed conversation, collaboration and decision-making through the power of immersive computing technologies," explained John SanGiovanni, co-founder of Visual Vocal.
"For the past year, we have worked closely with NBBJ's technical, creative and project leadership to understand the complexities of distributed collaboration," SanGiovanni continued. "Together, we have forged a new VR framework aimed at making 3D decision-making more accessible, enjoyable and efficient."
Although immediate plans for the platform focus on mobile VR platforms, a long-term goal is to include augmented reality as well.
A Step Up for 3D Visualization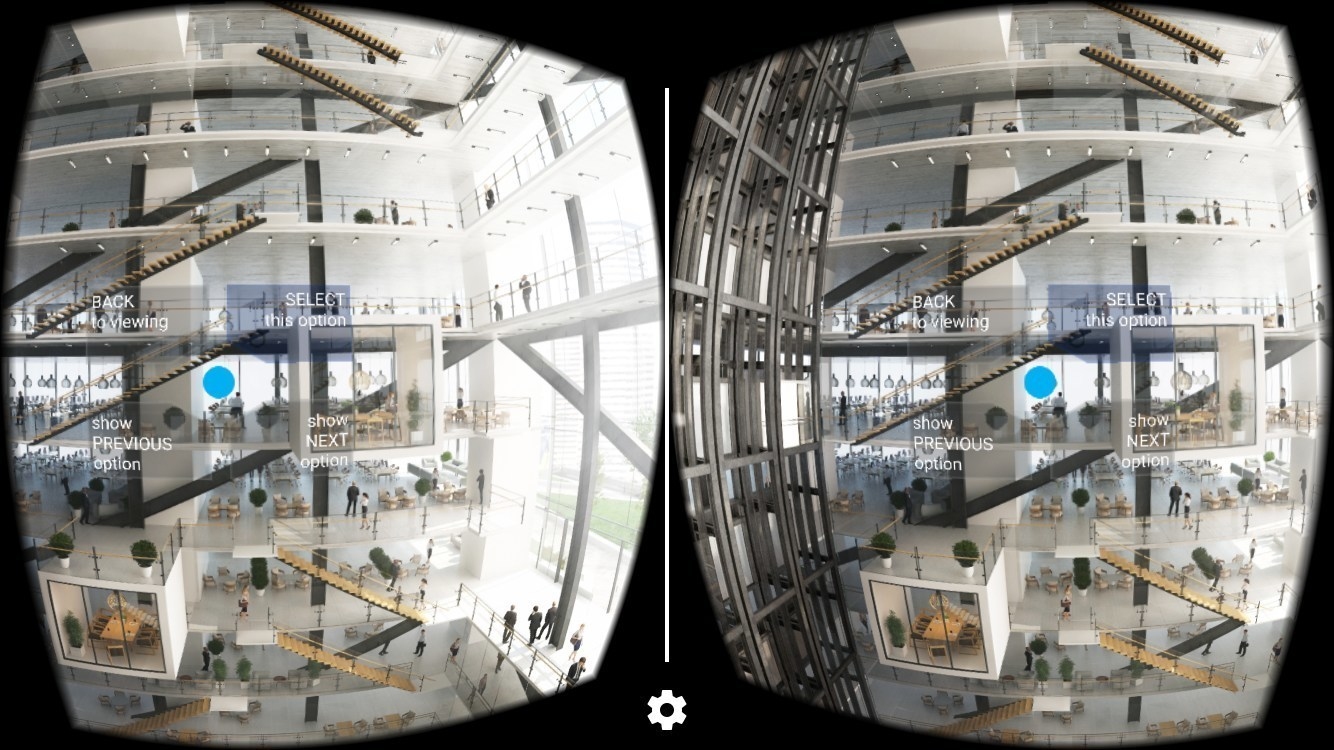 The reason to use VR for AEC is twofold: it holds the potential both to create a much more intuitive and easily understood visualization of a project and, according to NBBJ, help improve communication surrounding a project.
"NBBJ's decision to launch Visual Vocal is representative of our ongoing mission to find more informative and inspiring ways to engage clients in the design process," said Steve McConnell, FAIA, managing partner of NBBJ.
"Whether for clients or the general public, virtual reality will deepen design discourse and bring together communities in new and exciting ways," McConnell continued.
The platform is expected to deploy as a beta starting in summer 2016. For more information, check out the Visual Vocal website.