Autodesk and ABC Team Up for AEC Education
The construction industry is facing a technological transformation. Where it once was the world of manual measurements and blueprints, it's slowly shifting to cloud-based workflows and (someday) augmented reality.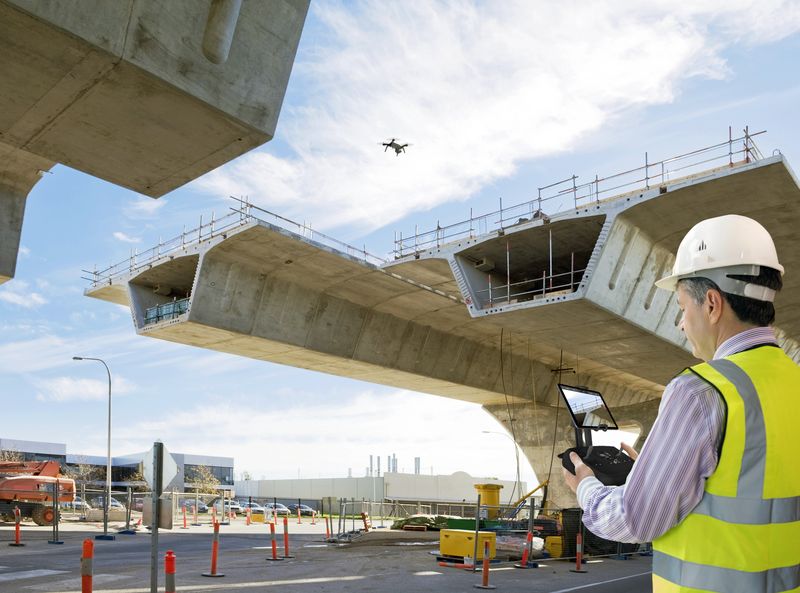 The issue with facing a transformation like this, however, is that education doesn't always keep up. According to Autodesk, the construction industry was hit hard by the 2008 recession, causing many people to leave AEC—and not come back.
This left the industry with a pretty serious skilled labor gap. With students graduating with construction management degrees at a slower rate than they were eight to ten years ago, the gap is growing.
A new partnership between the Associated Builders and Contractors (ABC) and software provider Autodesk hopes to see this gap reduced through a combination of technology tools and construction education. The goal? To use education, training, information and access to technology to prepare the next generation of AEC professionals for the world that awaits them.
Partnering for the Greater Good
ABC is a national construction industry trade association that works to develop a better, safer and more informed construction industry. One of the organization's hallmarks is its variety of outreach programs—including programs for students and veterans—which helps to build a community around the construction industry.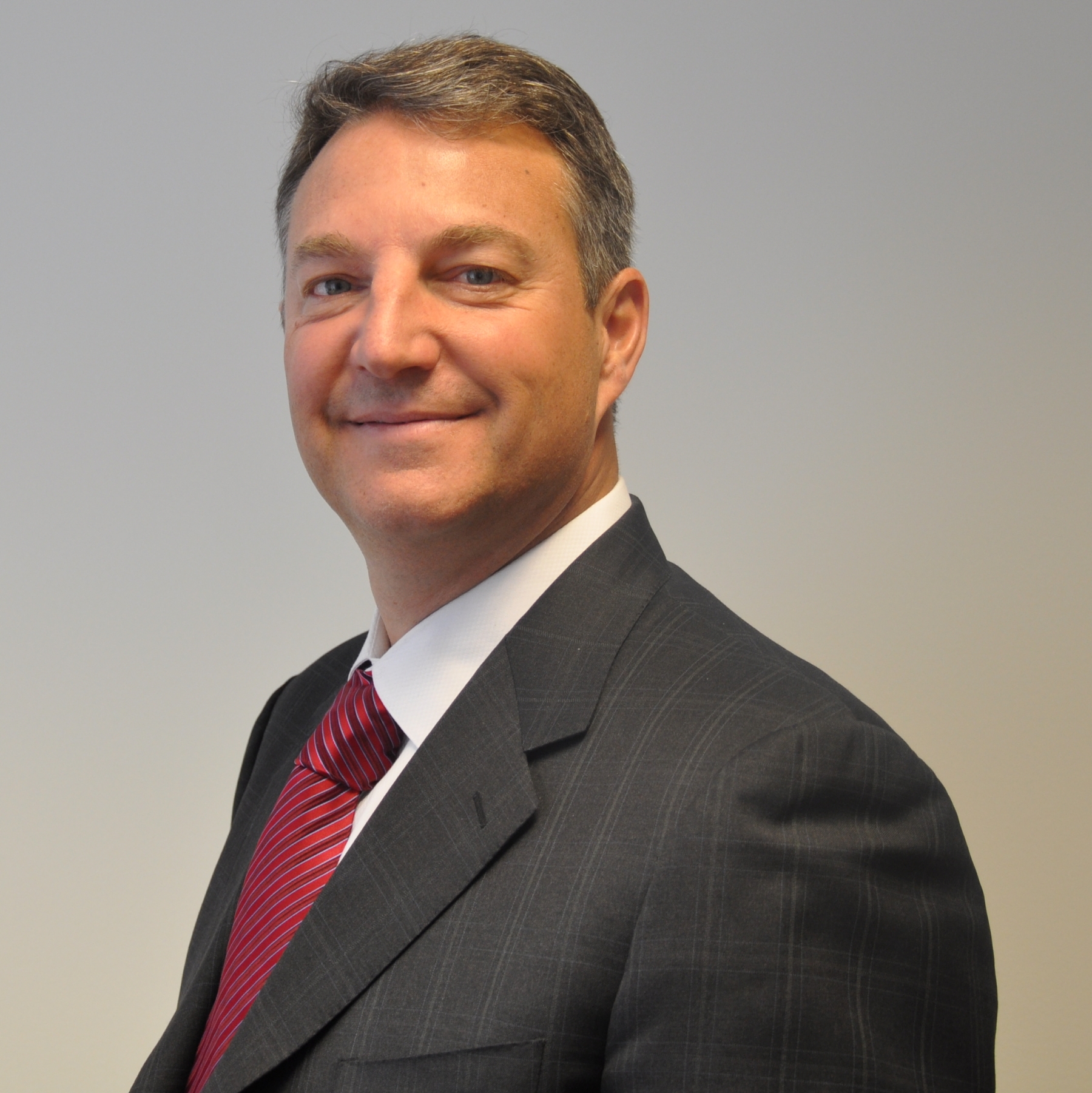 "I was really touched by the reach of [ABC's] efforts," explained Sarah Hodges, of the Construction Business Line from Autodesk. "If we can get these [technology] tools into the hands of these ABC members, whether they're small proprietors or a small, mid-sized or large company, we can help them bring their ideas to life."
"We can also be a partner for the ABC when it's thinking about other efforts that it has around the future generation or even the veteran efforts—that's meaningful," Hodges continued.
The partnership between Autodesk and ABC has been a while in the making and it could still be a year or two before we start to see the ripples from the initiatives the two organizations have planned, but it holds a great deal of potential to help the construction industry face the massive transformation it's undergoing.
"The one thing we always look for in our strategic relationships is driving value for both organizations," explained Michael Bellaman, president and CEO of ABC. "We're excited about the relationship for our members—Autodesk is on the front edge of technology and our members love to be on that front."
"In this era of connection, Autodesk is the right partner to help construction contractors explore these new opportunities through building information modeling (BIM), 3D design and visualization, fabrication, unmanned aerial vehicles, mobile and cloud collaboration and other technologies," explained Bellaman.
Construction Education Initiatives
While some of the planned initiatives are still to be revealed, here's what we have so far:
The Ambassador Program will see chapter leaders from the ABC paired up with Autodesk professionals to travel to ABC meetings, gathering information from the industry at large about necessary improvements and providing those tools in the form of technology and education.
The Construction Management Competition is an initiative that ABC already holds for its student chapters. Teams of four students compete in a day-long competition, including a bid-day drill. Teams prepare ahead of time with a project schedule and safety plan and need to be prepared to adjust plans based on changes like site logistics.
"This directly targets the younger generation, that next generation that's going to move into the construction industry," explained Hodges. "It's so important that we keep them engaged and motivated; they're going to be the ones that will transform technology use on sites."
The Productivity and Safety Training Program is an initiative to improve productivity and safety in the construction industry. This program in particular will focus on introducing tools such as Autodesk's BIM 360 Docs to promote the use of information and a connected workflow.
For more information, check out the Autodesk and Associated Builders and Contractors websites.