BREAKING NEWS: Autodesk and Trimble Sign Interoperability Agreement
Back in July 2008, Autodesk announced that it would be exchanging application programming interfaces (APIs) with Bentley Systems in a bid to improve interoperability within the design and infrastructure space. That agreement was the start of big things for building information modeling (BIM) and interoperability in the industry.
Now, Autodesk has done it again.
A new agreement between Autodesk and Trimble will see the two BIM competitors exchanging APIs for a slew of products for architecture, engineering and construction (AEC) in a bid to improve interoperability.
Autodesk and Trimble Team Up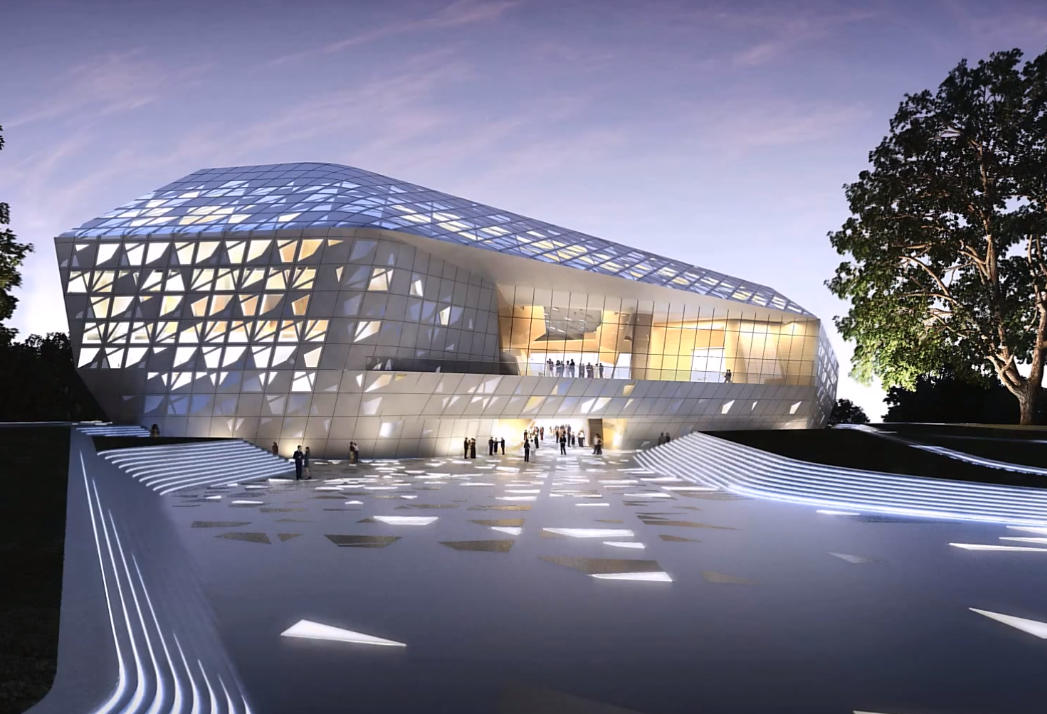 The agreement signals a shift in the AEC industry that many have been working toward for quite some time. Rather than treating each other as competitors, these two companies will work together to give users more flexibility in their workflows.
"We will exchange APIs for a long list of products from both companies, which will then enable us to work together to better support workflows that span multiple companies' products," said Jim Lynch, vice president of the AEC division at Autodesk.
The agreement has been more than a year in the making and the companies will still need to decide which software offerings will be the first to exchange information. As yet, there's no set deadline for when we can expect to see Revit and Tekla exchanging information seamlessly.
A Brave New Built World
With this new agreement, the two companies are hoping to inspire a movement to replace the somewhat dated methods of interoperability we use today.
"I think IFC is good, it serves an important purpose in the industry and I think COBie does the same," said Lynch. "But with those types of exchange formats or industry standards, you're somewhat limited in what you can actually do."
"Today, those products [Revit and Tekla] do interoperate via IFC, but when you take it to the next level of APIs, you get much stronger and more direct interoperability," Lynch explained. It's worth noting that both companies will continue to support IFC and COBie for compatibility with other software vendors.
This type of agreement could very well push similar companies in the industry into making similar agreements, which would greatly accelerate the entire premise of interoperability in BIM.
"There's great value for the customer," Lynch continued. "It reduces the time and the cost on driving more efficiency across the workflow."
Improving Workflows for AEC
This isn't just a case of two large companies coming together and it's important to note why Autodesk and Trimble are teaming up. The hope is that by sharing APIs, these two will be creating the possibility for users to combine workflows across platforms.
"Our customers do spend a lot of time and budget driving efficiency across their workflows from different suppliers," said Lynch. "I think anything we can do to remove those barriers will save them time and save them money."
"The strength of a company is best measured by its willingness to do what is right for its customers and the industry at large. This interoperability agreement, like others we've signed, speaks to Autodesk's commitment to openness," said Amar Hanspal, senior vice president at Autodesk. "This collaboration with Trimble speaks to our shared dedication to making the building process more efficient and productive for all involved."
For more information about the agreement, check out the Autodesk and Trimble websites.