Build a Floor Plan on Your Tablet
Interior design is a unique industry in that a project can get started without the designer ever setting foot on the site. For this to function properly, however, designers need an appropriate toolkit to create an effective design over the Internet.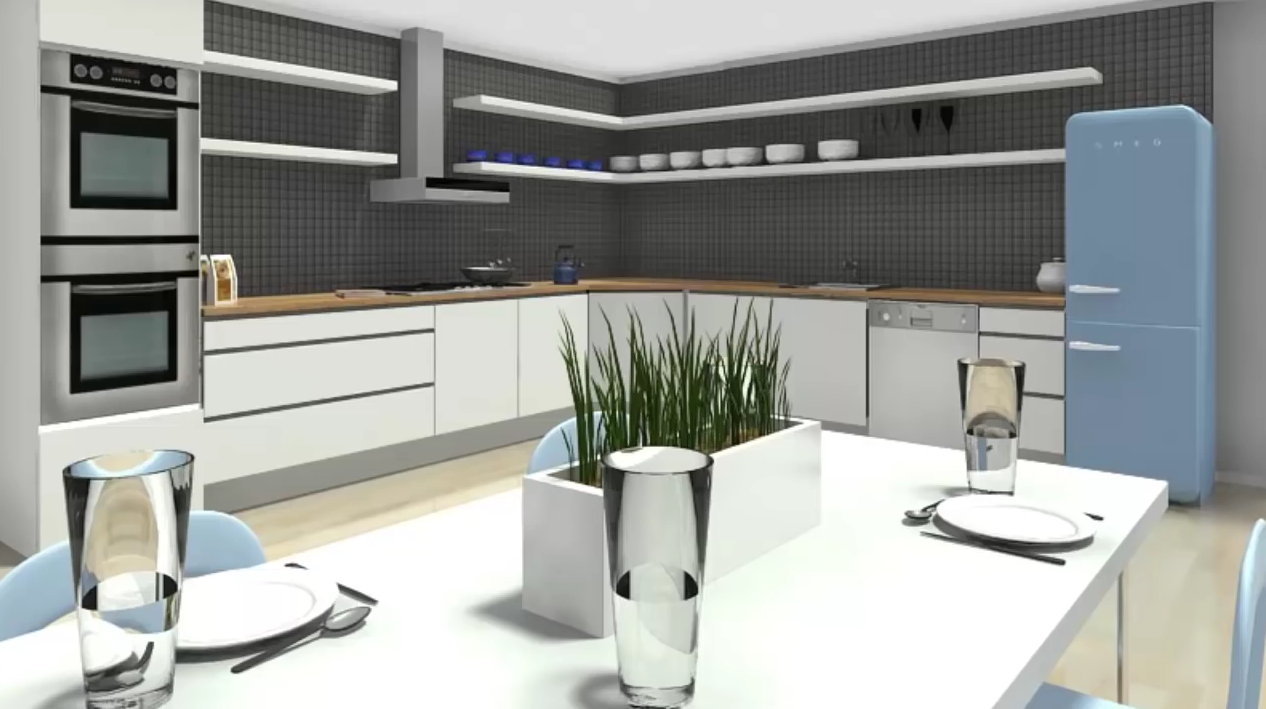 One tool used for this task is RoomSketcher. The software functions as a free cloud-based platform which also offers VIP- and Pro-level subscription packages. The software recently announced that in addition to its Mac and PC versions, it has released a version of its Home Designer platform for Android tablets.
With this new platform, users will be able to access their projects across their devices using the cloud. Projects will be available both online and offline—any changes made offline will be synced the next time a device is connected to the cloud.
It's important to note, however, that the platform is not available for Android phones—as the software's website puts it, users will need a tablet-sized screen to get the full experience of the app.
So what can users expect to see in RoomSketcher Home Designer for Android?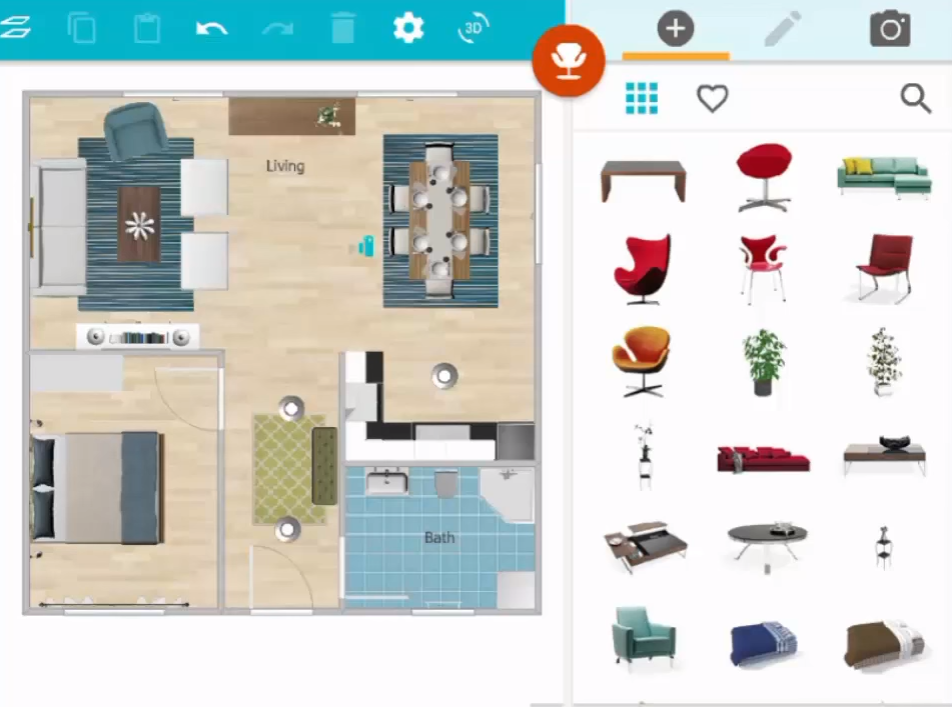 Creating Walls and Rooms: Users will be able to draw walls as they would in Home Designer on PC and Mac. Users will also have the option to type in exact measurements for walls and rooms either before or after they are added to the floor plan, making for easy adjustments for accuracy.
Adding Doors, Windows and Stairs: Users will be able to insert features like windows, doors and stairs in much the same fashion as they would with Home Designer on PC and Mac.
Sprucing Up Floors and Walls: Users will have access to the Home Designer material and paint color library, which will allow them to customize the look of walls and floors in a model.
Adding Furniture: Users will have the option to add real products like furniture, accessories and decor into a design as they would with Home Designer for PC and Mac.
Taking a Snapshot: Users will be able to take snapshots of their projects as they would in Home Designer for PC and Mac. This feature will also enable users to generate 3D photos for use in project presentations and marketing as part of a subscription or as an in-app purchase.
The new version of Home Designer is available for free as an app on Google Play.