Revizto 4.0 Launch Updates Gaming Software for BIM
Back in February, I managed to get a sneak peek at some of the upcoming features for Revizto 4.0. Big changes were brewing—including a consolidation of the software's three individual platforms into one.
After much anticipation, the release of Revizto 4.0 was recently announced and includes a slew of goodies for building information modeling (BIM) users.
Here's a look at how it works:
Revizto is designed to create navigable 3D environments from BIM and CAD models while preserving any and all object data—even those complex MEP systems. It does this by using its proprietary software, which is based on gaming technology, to keep visualizations lightweight.
These environments can be opened on a range of platforms, including PCs, Macs, iPads and Android tablets. This, however, is something that Revizto users will be familiar with—let's have a look at some of the new features for Revizto 4.0.
Lightweight Visualization and Simplified Platforms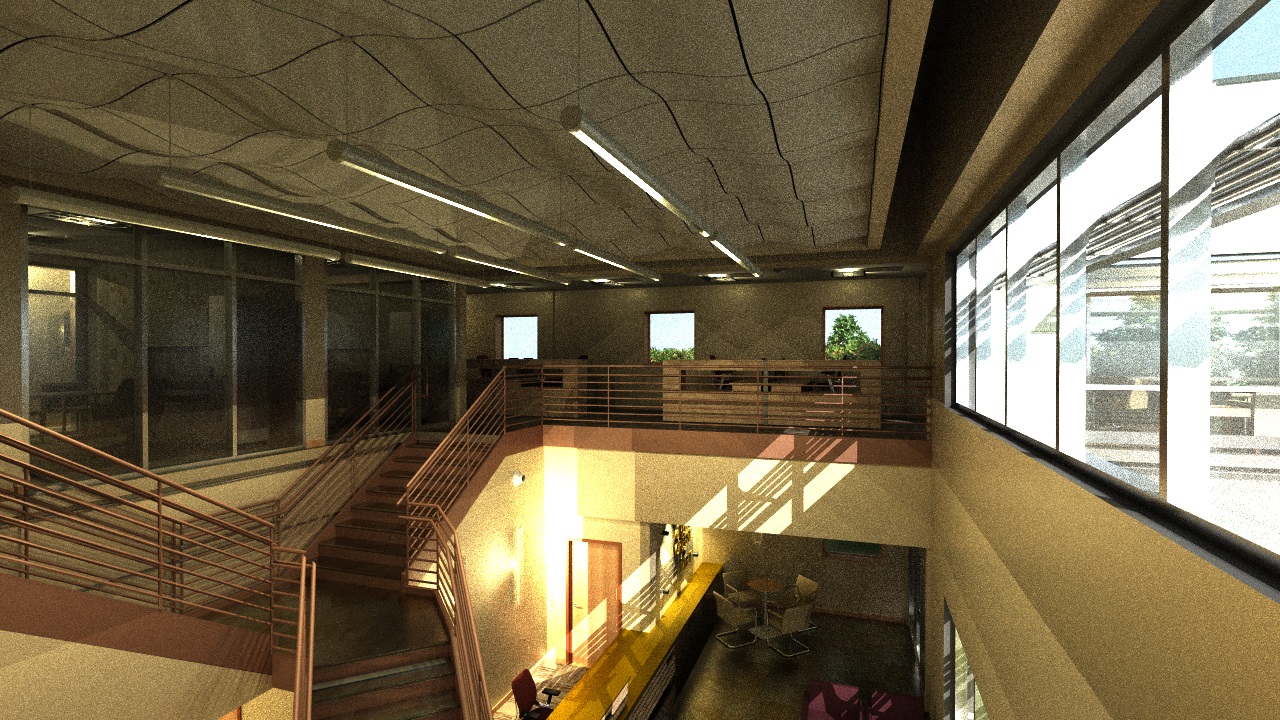 The biggest change that users will notice in Revizto 4.0 is the absence of the separate Revizto Viewer and Editor platforms. The new version combines Viewer's and Editor's functionalities into a single platform under the umbrella moniker of Revizto Viewer.
Editor will still be available for use, but only within the Viewer platform.
"With Revizto 4.0, the main program for project teams is the Revizto Viewer," said Arman Gukasyan, CEO and founder of Revizto. "This makes it easier to export project data and schedule future exports, which are used to share BIM data with the whole team."
2D Support for Building Operations
Revizto 4.0 also introduces a new feature in the form of full support for 2D PDF documents, including version control and mark-up capabilities.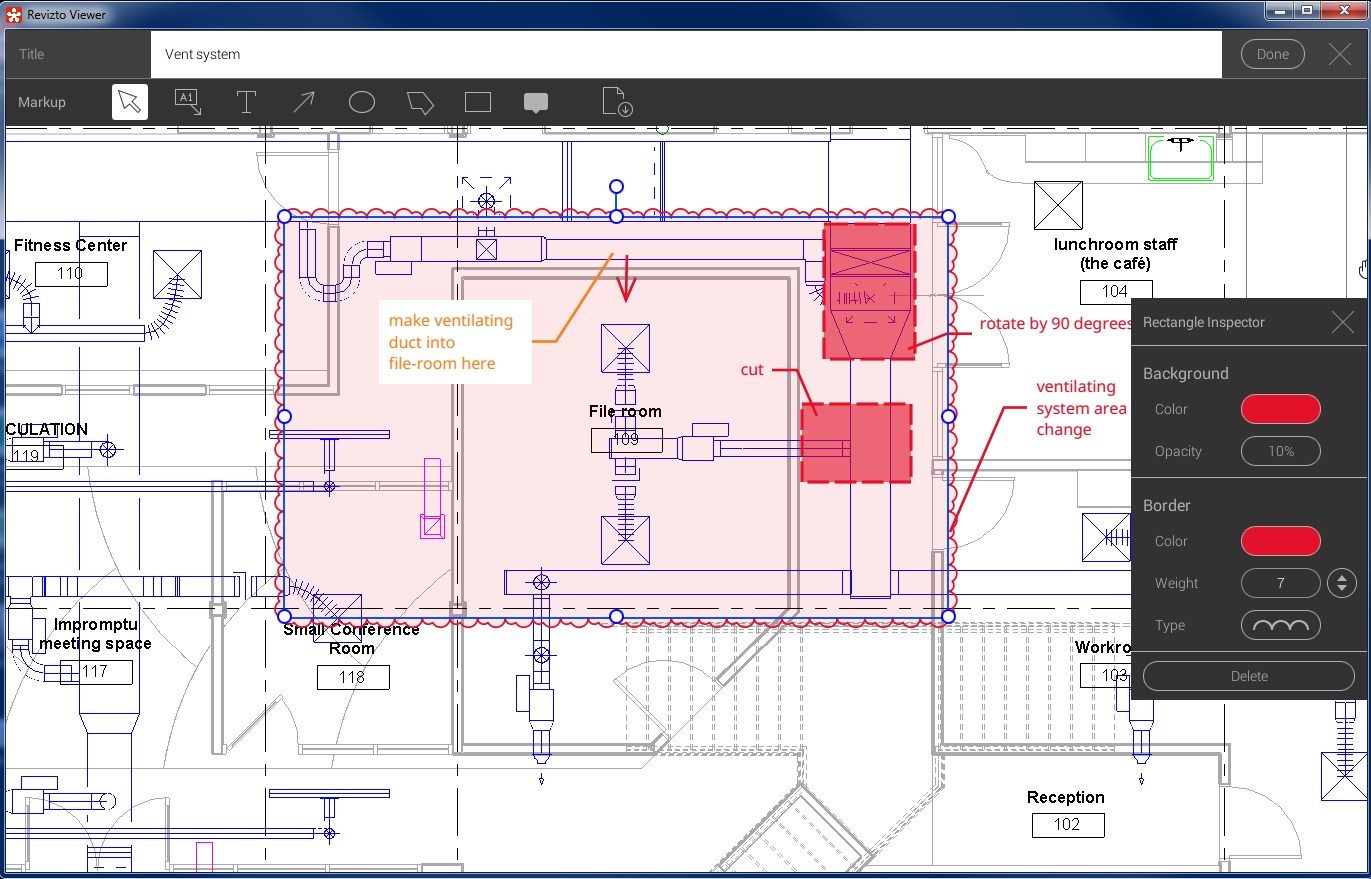 "Regardless of whether you work in a 3D model or 2D documents, you can interact with others using Revizto 4.0's smart issue-tracking functionality," said Gukasyan.
This will extend the ability of the software to manage a building's entire lifecycle, which will likely prove useful for later stages of BIM design.
"By presenting project information as a navigable 3D environment or as a 2D sheet on an easy-to-access collaborative web-based platform, Revizto allows effortless collaboration for everyone involved and presents an intuitive tool for use by owners and facility managers in the building operations phase," Gukasyan explained.
Additional Updates
In addition to the two major changes highlighted above, Revizto 4.0 also has a few fun features for the gamer in all of us, including:
Support for Oculus 1.3, a virtual reality platform, bringing gaming-style visualizations to real life
Support for touchscreens, making models more easily navigable
For more information, check out the Revizto website.