What's New in Autodesk Advance Steel 2017
The NASCC Steel Conference is an annual event put on by the American Institute of Steel Construction (AISC). It's designed as a forum for engineers, fabricators and detailers to learn about structural steel design and construction.
The event is also used as a launch-pad for various new products—and that includes Autodesk's Advance Steel.
Advance Steel is based on AutoCAD software, but its latest iteration promises to allow for better building information modeling (BIM) workflows.
So what can users expect to see?
Modeling tools
Advance Steel 2017 reportedly will have a handy new tool for inserting intelligent cold-rolled sections like purlins and side-rails, along with any necessary connections. This tool can be started from the Connection vault in the software and will let users pick from default or custom vendors to create a bill of materials (BOM).
Advance Steel's new tool for inserting cold-rolled sections promises improved efficiency. (Image courtesy of Autodesk.)
The update also lists improved access to customized fabrication data as one of its new features. Users will be able to transfer fabrication data properties between assemblies using the Match Properties command. Tokens for this data will also be available for BOMs and lists on drawings.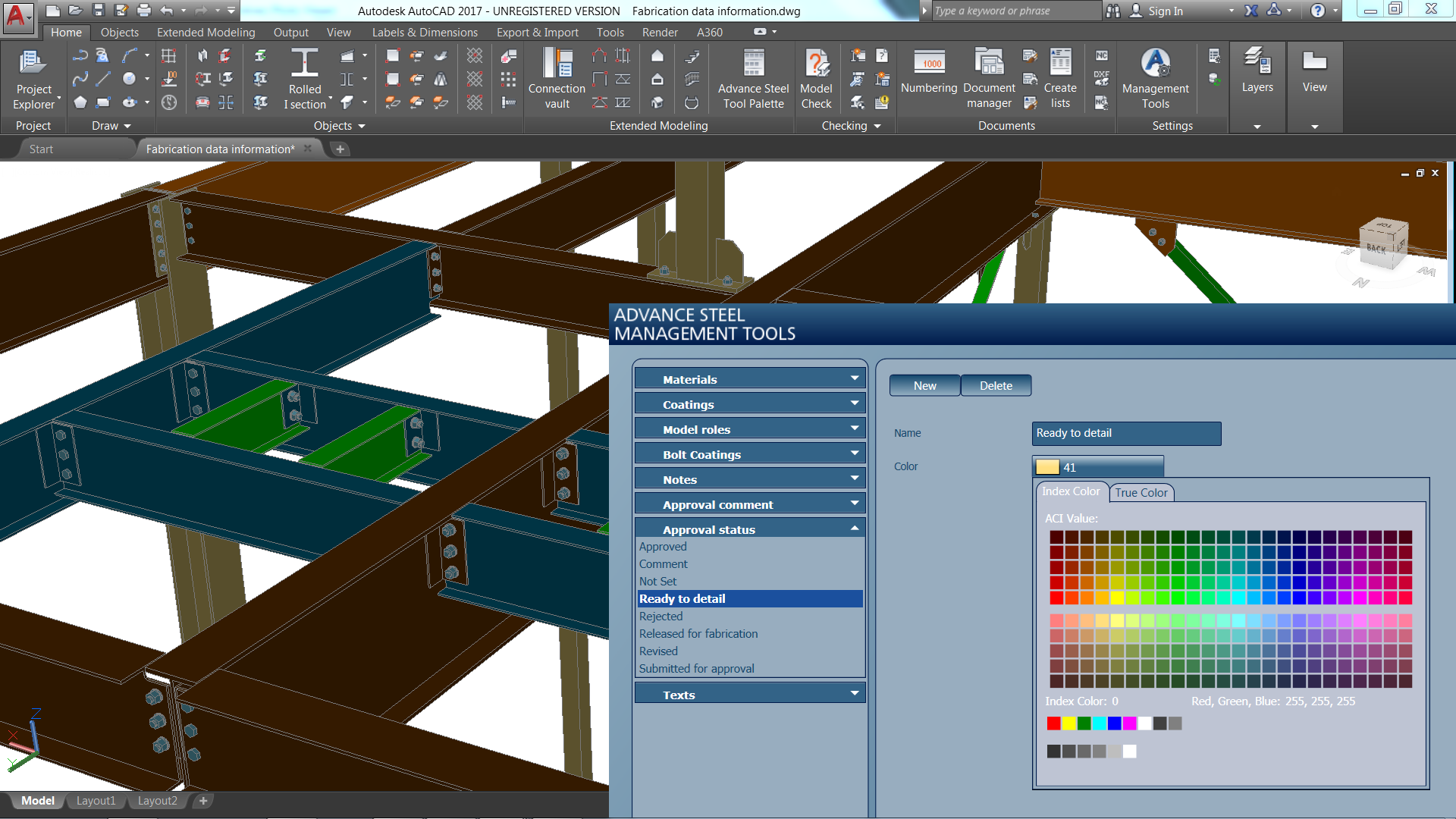 Users will be able to access and transfer fabrication data. (Image courtesy of Autodesk.)
Documentation
The BOM templates for Advance Steel have gotten an update with the new version. Users will be able to define formulas in order to adjust the amount of a given part that they wish to order. Users will also be able to filter the BOM to find tokens containing a given term.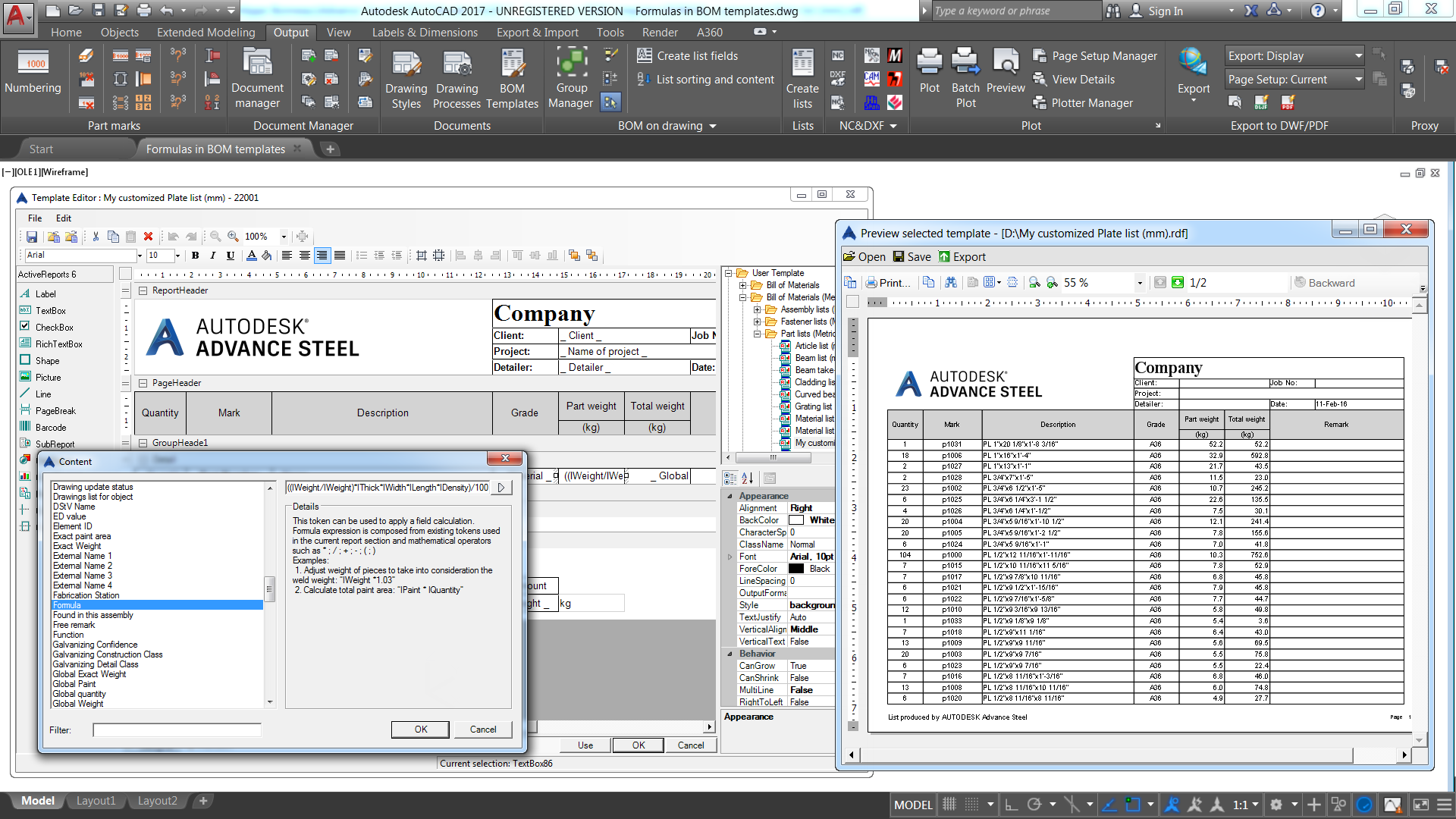 New templates for BOMs in Advance Steel 2017. (Image courtesy of Autodesk.)
The new version also includes an updated set of out-of-the-box tools for engineering drawings, available in the Drawing Styles palette. This includes tools for drawing stairs, railings and cage ladders.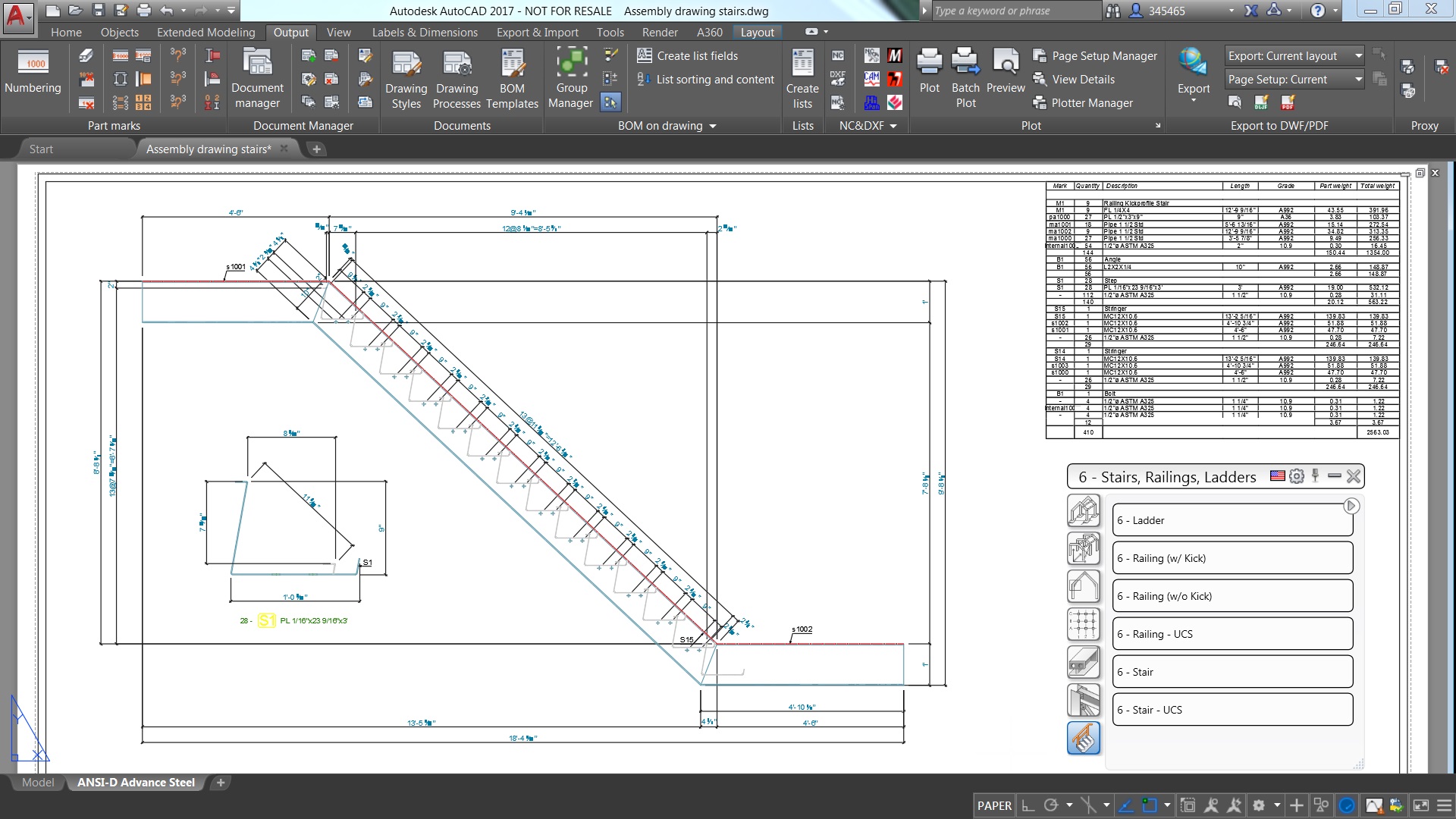 The new drawing tools allow for creation of miscellaneous steel structures. (Image courtesy of Autodesk.)
Interoperability
Advance Steel 2017 has a few tools that make for easier interoperability with other Autodesk software offerings. Among them is the object enabler, which lets users open 2D drawings from Advance Steel in AutoCAD 2017 or AutoCAD LT 2017. Users won't be able to edit these drawings in AutoCAD, however.
It also includes the new Steel Connections for Revit extension, which allows users to synchronize parametric steel connections between Revit and Advance Steel. It includes a built-in steel connection design engine based on US and European codes.
Steel Connections for Revit is available to current Revit subscribers across the globe.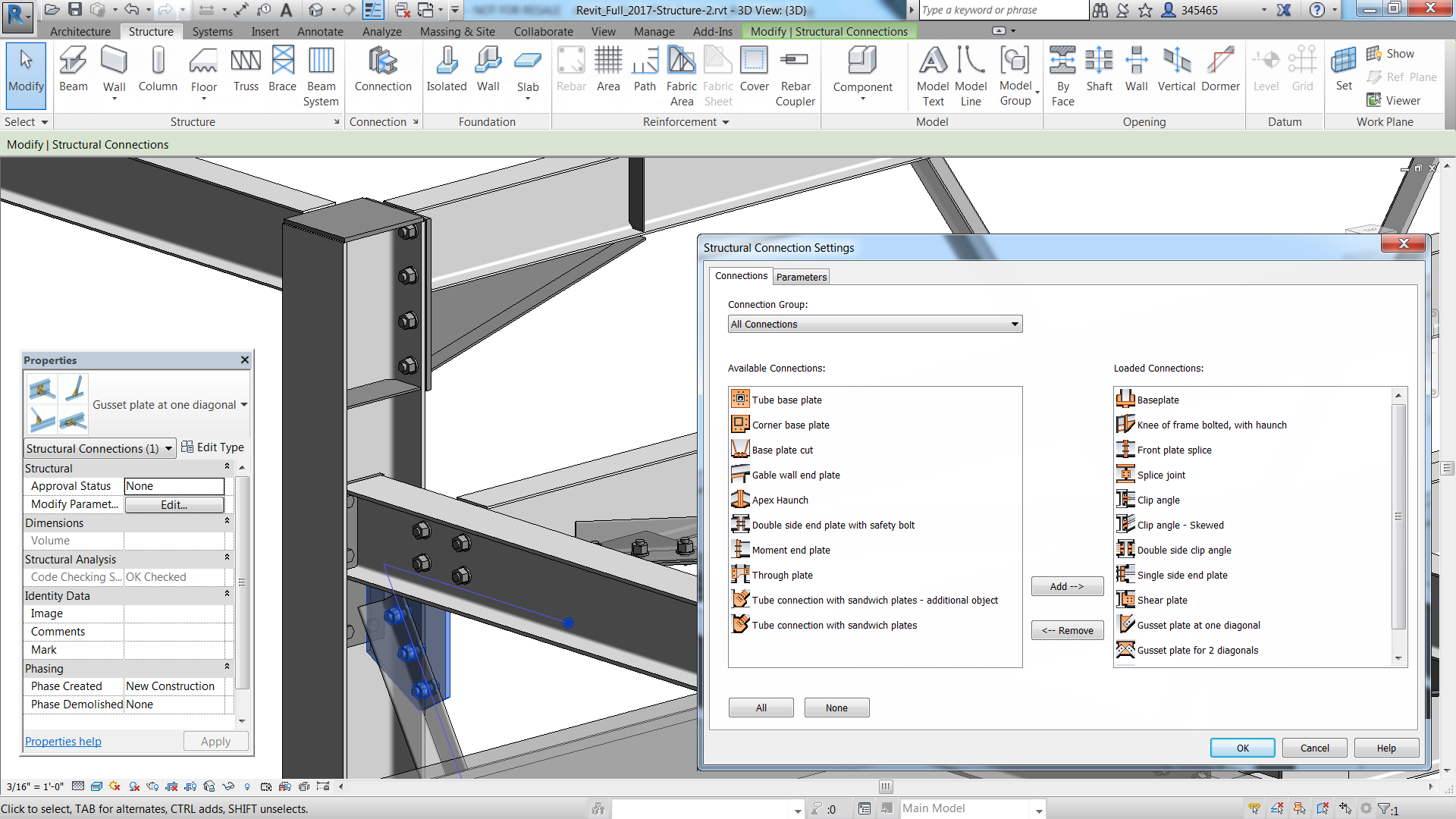 Autodesk Steel Connections for Revit in Revit 2017. (Image courtesy of Autodesk.)
Advance Steel 2017 will be available as part of the Structural Fabrication Suite or as an individual subscription within AutoCAD. The full list of features is available on the Autodesk website.